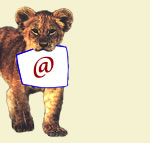 C.R.E.N - Boussè (Burkina)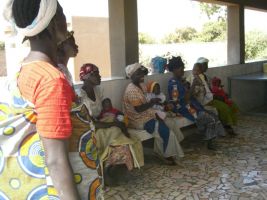 2008-01-29
Nun Ester is from Naples and has been in Burkina for nearly 25 years. She manages the CREN centre in Boussè, a small village inland Burkina. The cen...
Nanoro – St. Camillo Hospital (Burkina)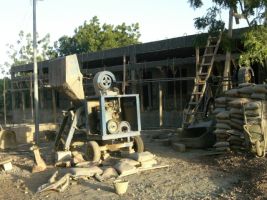 2008-01-16
We visit this hospital run by the Camillian Fathers, situated 40km inland of Broussè, in the North of the country. There are many departments and the...