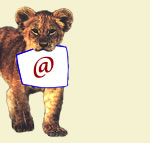 "Les petites Samaritanes" orphanage – Djoum (Cameroon)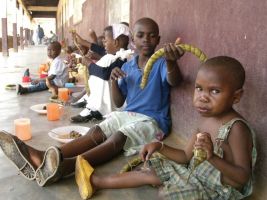 2008-03-26
In the small village of Djoum, in the heart of the forest inhabited by pygmies, Isabelle Ze founded this orphanage that is home to 45 orphans. Many we...
Baka project – Sangmelima (Cameroon)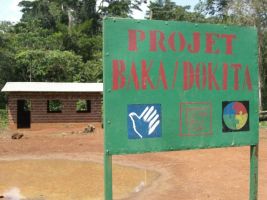 2008-03-25
Leo is an Italian living with his wife - who is originally from Chad in the South of Cameroon - in an area populated by the Baka, a pygmy ethnic group...
HIV Maria Negretto Centre – Bafoussam (Cameroon)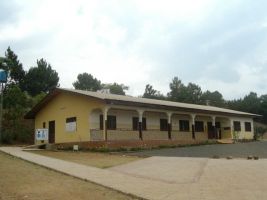 2008-03-15
Laolen Testen is four and a half years old, he is being treated for tuberculosis but he is also HIV positive because his mother Sara has Aids. When he...