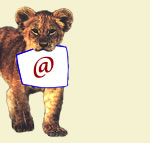 Angelo - Chiulo Hospital (Angola)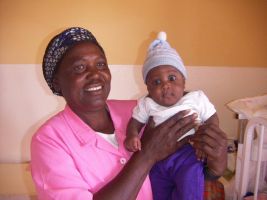 2008-05-03
Angelo is a 3-month-old baby whose mother died during his birth. None of his relatives has come forward to claim him. For the time being, Angelo will...
St. Josè Operario Centre – Luanda (Angola)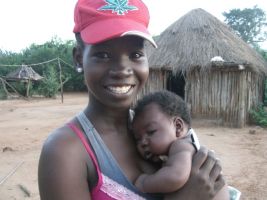 2008-05-01
We visit St. Josè Operario Centre - a centre for women - where there are courses in sewing and a new I.T. lab that is being set up to offer introducto...
Tombolo orphans (Angola)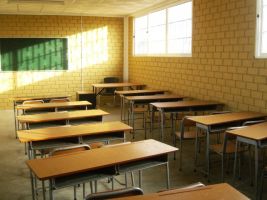 2008-04-29
Since the school has just recently opened the Government has committed to paying the teachers, we opted to leave an Elfo token worth $50 to pay for sc...