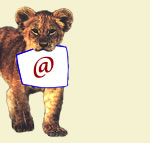 Mangetti Dune Nursery (Namibia)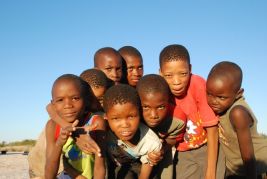 2008-05-15
Herman and Elna are helping the San Mangetti community. They personally follow the school activities and make sure that everything is well in the loca...
Casa Angelo – Mangetti Dune (Namibia)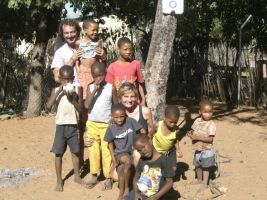 2008-05-15
Melitta, a Swiss doctor, has lived and worked in the Mangetti hospital for some 19 years. She is the founder of the Orphanage, Casa Angelo in 2002. ...
Dreilinden – Okangwati (Namibia)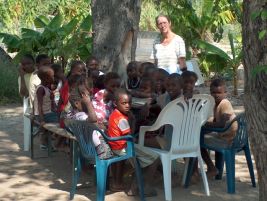 2008-05-08
A refectory is at this time, feeding some 40 children and other poor people from the area suffering from malnutrition. The governing social assistants...