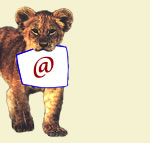 St. Joseph Community for the disabled. (Swaziland)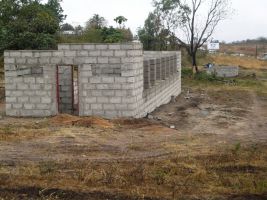 2008-08-27
This community is a dream and can be defined as "the miracle of a man" a man resolute and determined in his quest for the good of the people. Don Ange...
Hope House – Manzini (Swaziland)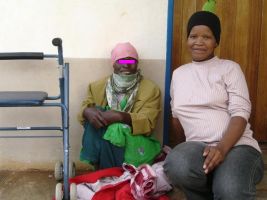 2008-08-26
The centre houses mainly TBC and Aids sufferers. Here, patients are looked-after and fed. At the moment, twenty-five individual houses have been buil...
Neliswa Malaza – Pre-adoption (Swaziland)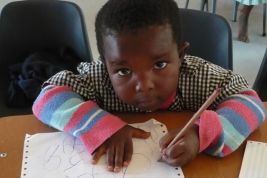 2008-08-25
She is 6 years old; her parents are unemployed and very poor. She lives a good two-hour walk from the city, and with an Elfo token, she will be able ...