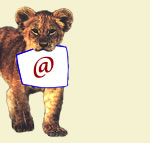 Sewing machines – Beira (Mozambico)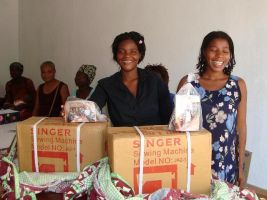 2008-10-14
These are the sewing machines given to Ancha and Maria during the end of sewing-course party organized by the Ursuline sisters. Dominique has sent u...
Pre- adoption for Belmiro – Beira (Mozambico)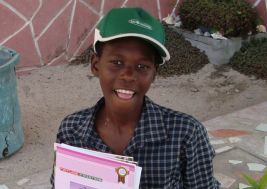 2008-09-10
His name is Belmiro; born on 31 August 1993, he is now 15 years old and he is doing well at school. He is the first born of six children - four brothe...
Sewing machines – Beira (Mozambico)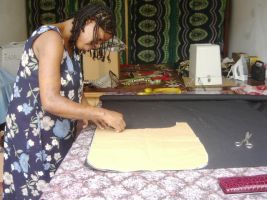 2008-09-08
Dona Maria is 30-years old; her husband is unemployed and she has five children ranging between 4-months and 10-years. Despite this poor family's fina...