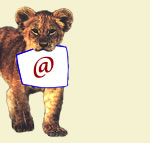 Rice and maize for the orphans – Mwera (Malawi)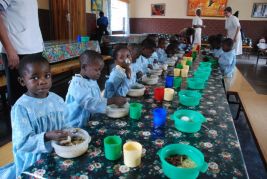 2008-09-29
Goats, cows, rabbits and chickens; an orchard with fruit and vegetables, everything is well organised and self-produced in the St. Mary centre; howeve...
A family village - Namwera (Malawi)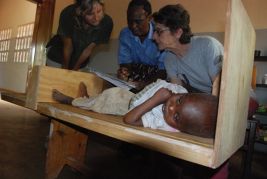 2008-09-25
In addition to the orphanage, a new building with bedrooms, kitchens and toilets is under construction. This will host the schoolchildren who live far...
Irrigation Project (Malawi)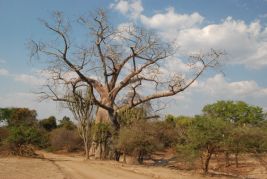 2008-09-24
The River Shire is rich with good water; it runs among the arid fields; crocodiles, hippopotami and birds delight in it. As with most good ideas, simp...