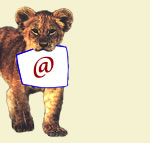 Nursery of Kawe (Tanzania)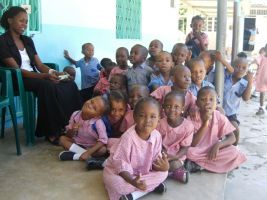 2008-10-13
Children of all religions are welcome at this nursery and clinic. There are six classes, with children ranging between the age of three and six-years....
Poor Students of Morogoro (Tanzania)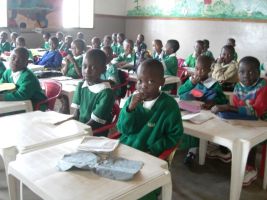 2008-10-07
We always encourage education among the young students and orphans. We wonder whether this despairing Africa, one day, step by step can find a better ...
The Poor of Mafinga (Tanzania)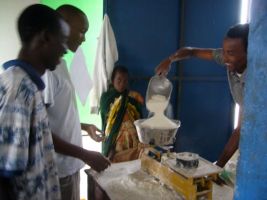 2008-10-06
We give help to the poor families and the orphans, situated 2000m up in the cold eucalyptus forests. Nobody here speaks English and so communication i...