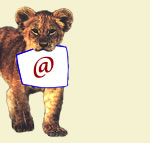 A water tank in Moyale (Kenya)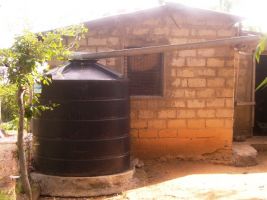 2008-11-28
The large 8000litre water tanks cost about 700-euro. They are transported from Nairobi and, considering the bad road conditions, transport costs are j...
The children's village – Sololo (Kenya)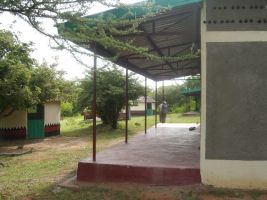 2008-11-26
OBBITU village is host to twenty orphans out of the hundred-fifty taken care of by C.C.M. The building has bedrooms, a kitchen, bathrooms and showers ...
Aeolian wells – Laisamis (Kenya)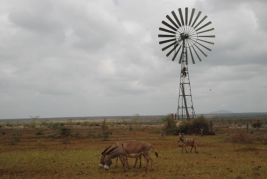 2008-11-24
In this region, the scarce water supplies are particularly precious. Every flush is recycled and channelled into an irrigation tube to water a small o...