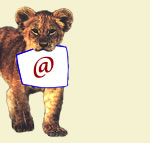 Tara Centre in Gonder – 18 Dec 2008 (Etiopia)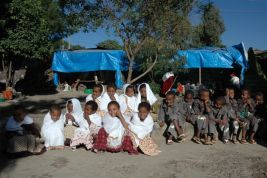 2008-12-18
A centre run by Kate, an English lady, and her Ethiopian husband. It is a primary school with sixty-four children. They support many poor families w...
Hospital for HIV positives and the poor (Etiopia)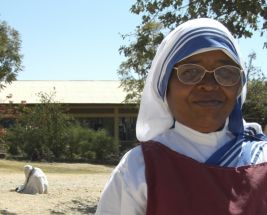 2008-12-14
The Missionary of Charity, follows the directive of Maria Teresa of Calcutta and takes care of the abandoned and the dying. There are three-hundred pa...
Dessie school (Etiopia)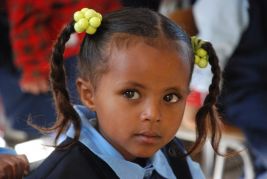 2008-12-09
Run by Ethiopian missionaries, the building is quite large and well kept. There are over 1000 children from all walks of life and religions. There is ...