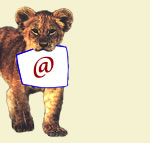 Drill Ranch – Obudo (Nigeria)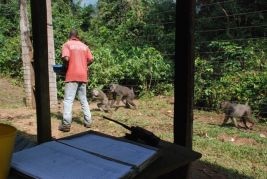 2008-03-03
Drill Ranch is part of the Pandrillus Project for the preservation of wildlife. Situated on the border of Cameroon in the Ifi Mountains, an American ...
Nazareth School – Kaduna (Nigeria)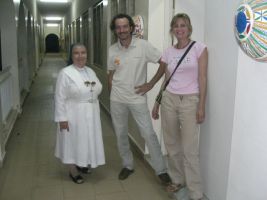 2008-03-02
Nazareth school was the brainchild of a Nun called Semira. Nun Semira is originally from Italy and she has been in Nigeria for over 10 years. Nigeri...