Welcome
Total days travelled: 468
Km: 71.660 @ 13/02/09 plus 300 by motorbike
Welcome to the
2 Africa 4 Love
website.
This site is completely dedicated to our journey around the African Continent to help and support the local people and the homeless.
Last Updates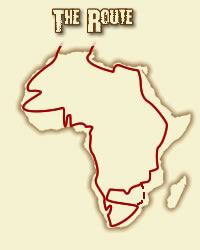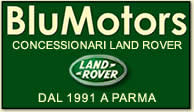 EMERGENCY – Khartoum (Sudan)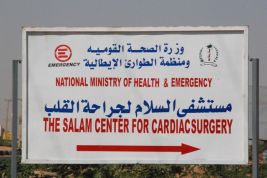 2008-12-24
A heart surgery centre called Salam, which means "peace". Patients treated here come from all over Africa and beyond. We visit different patients inc...
Tara Centre in Gonder – 18 Dec 2008 (Etiopia)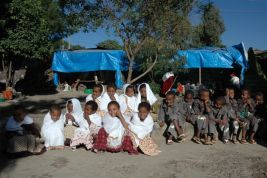 2008-12-18
A centre run by Kate, an English lady, and her Ethiopian husband. It is a primary school with sixty-four children. They support many poor families w...
Hospital for HIV positives and the poor (Etiopia)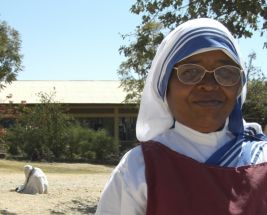 2008-12-14
The Missionary of Charity, follows the directive of Maria Teresa of Calcutta and takes care of the abandoned and the dying. There are three-hundred pa...